Life Isn't Always Plain Sailing
We all know that things don't always go as planned, which is why our experienced team is at your side when you need them most. We are proud to deliver high levels of personal service in the handling and settlement of claims, ensuring an empathetic and efficient approach to insurance. 
While there is no legal requirement to take out boat insurance in the UK, it is the number one priority for responsible boat owners. Regardless of whether you are the responsible party or not, Stoneways' experienced team is here to help from start to finish. We understand that all accidents can be distressing situations which is why we aim to make the insurance claim process as quick and professional as possible for our customers.
Get Started
Find A Team Member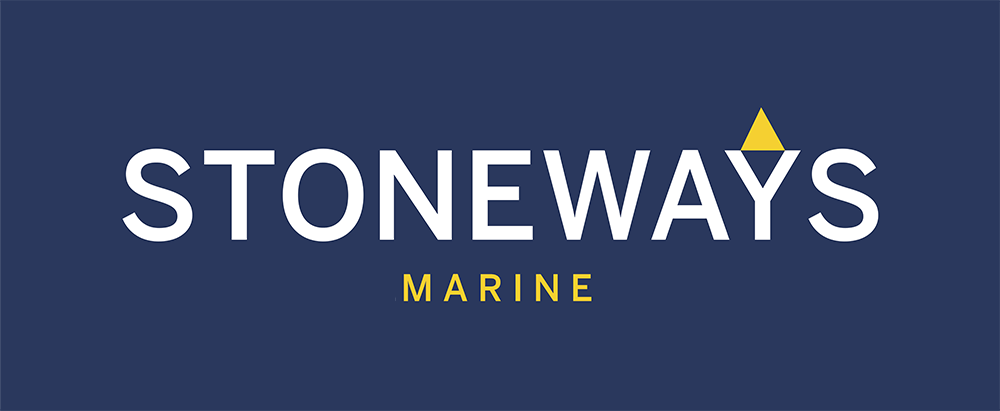 What To Do In The Event Of A Claim
If an incident should occur, record as much information as possible, as soon as is possible. Photographs are often very helpful.
Please report to us as soon as you can, even if you are unsure that a claim may result, which will protect your interests.
Take immediate action to safeguard and minimise further loss, including prompt steps to reduce damage to machinery immersed in water.
In the event of theft or criminal damage, please report all that you know to the Police and obtain a crime reference number.
Retain any damaged items that your Insurers may need to inspect and take photographs where possible.
If an accident has resulted in personal injury or damage to property owned by others, do not admit liability or take legal action without our consent.
Endeavour to obtain contact details of any other parties involved and provide them to us.
If a tow is required to protect your vessel from serious or further damage, if it is possible try to agree a realistic set fee before accepting.
Detailed estimates from reputable repairers will likely be required for any damage to your own boat and your Insurers may request sight of two alternatives.
On settling any claim, your Insurers will likely wish to check bank account details, which may require a telephone verification.
We are here to assist you, hence do not hesitate to contact any of our team.

Get Started
Find A Team Member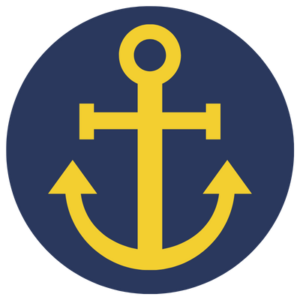 "What a superb service – thank you!"
Kuba Szymanski – Beneteau First 40.7 – Polished Manx 2