Get A Yacht and Pleasure Craft Insurance Quote
Full Range Of UK Yacht Insurance and Pleasure Craft Insurance To Meet Your Unique Needs
Your boat is unique and your marine insurance needs will be different to other boat owners. At Stoneways we recognise that boat insurance cannot be 'one size fits all'.
Whether you are looking for UK yacht insurance for a sailing yacht used for cruising the English Channel or racing round the cans at your local yacht club, to boat insurance for your motorboat used to explore hidden coves on sunny days, we offer a full range of services to meet all your specific needs.
We are at our client's side, ready to help throughout the life of their UK yacht insurance or boat insurance policy. Whether that's making a mid-term adjustment or helping to manage our clients boat insurance claims. At Stoneways Marine, we take your boat insurance personally.
Contact Stoneways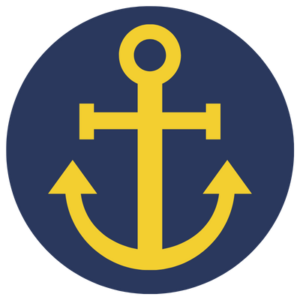 "I would have no problem in recommending your firm to others"
Ian Beeby, Yacht Insurance Customer