Get A UK Marine Trade Insurance Quote
Specialist Approach, 30 Years UK Marine Trade Insurance Experience
The marine industry requires a specialist approach and a full understanding of the risks involved.
The Stoneways team have over 30 years of experience working on behalf of businesses such as yours and providing an exceptional offering and a personal marine trade insurance service.
Claims Handling, Crisis Management and Risk Mitigation
Whether your business is large or small, the risks you face are ever present. We only work with high quality insurance providers who understand those risks and can provide high-quality cost-effective insurance products to meet them.
Claims handling, crisis management and risk mitigation are what we do at Stoneways Marine.

Contact Stoneways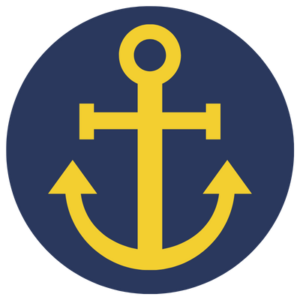 "It was really good to chat to you this morning – so nice to find someone to actually speak to in the impersonal world of online quotations! I very much appreciate your willingness and flexibility to accommodate the additional 'requests' I made as endorsements.
I've read through all the details you sent, and am very happy with the policy, quotation, exemptions, etc. Thanks again for all your help, and look forward to an ongoing relationship. "
Simon, Boat Owner