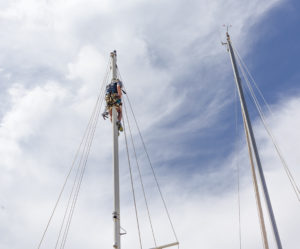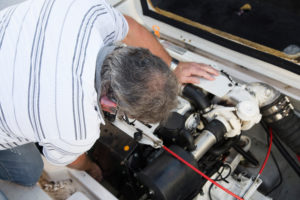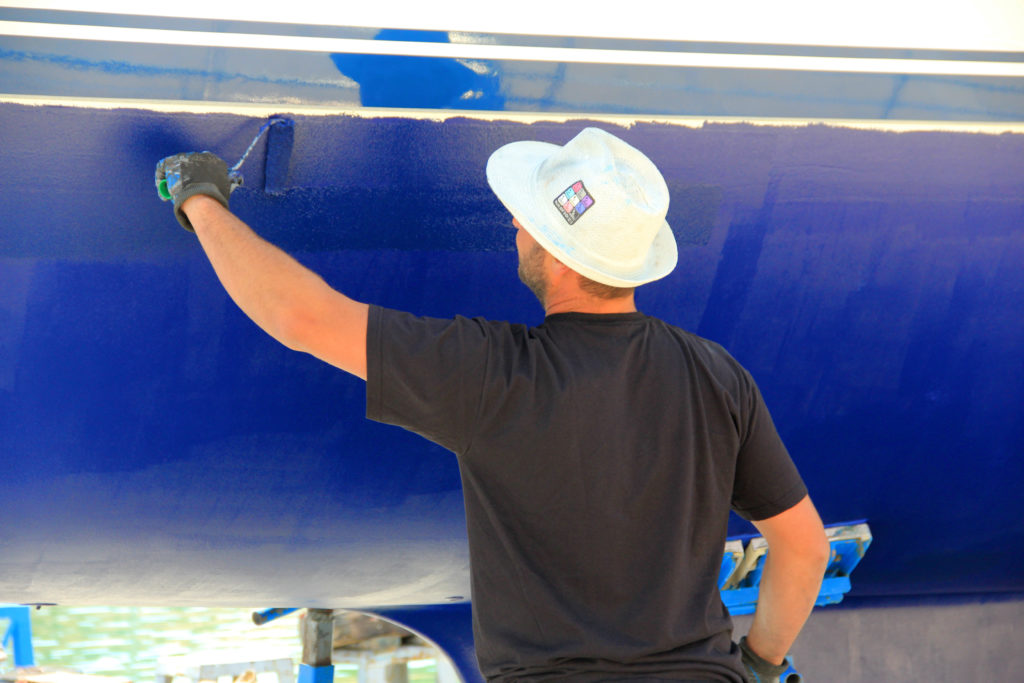 Comprehensive Insurance Solutions For Self Employed Marine Trades
As a self employed marine tradesmen, you know how crucial it is to have an insurance policy which covers your unique needs.  It's also important to have a friendly, knowledgeable person you can call when you need help.  From policy set up, to help making a claim, we're here at the end of a phoneline to help.
Our specialist team have extensive experience in helping to find marine insurance solutions for a huge variety of self employed marine tradespeople.  Some of the trades we work with:
Yacht riggers
Marine engineers, boat engine servicing and repairers
Boat builders
Marine Gas engineers
Marine electrical engineers
Sailmakers & upholsterers
Sign Writers
Yacht painters
RYA Instructors
Delivery Skippers
Contact US
GET a quote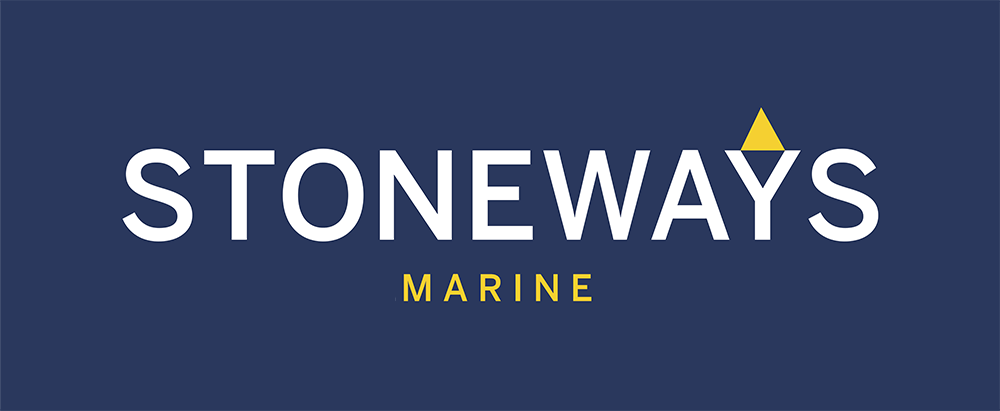 Offering far more than just a 'one-size-fits-all policy
We take pride in delivering a personal approach to self-employed marine tradesman insurance, which is why our valued customers choose us time and time again. Get started and request a no-obligation quote today.
Stoneways Marine can help provide a number of business insurance solutions to ensure you're covered by a policy that matches your individual needs and scale of risk – get in touch with us via 03333 609 886 to find out more.

Get Started
Find A Team Member