Stoneways Marine Insurance can trace its roots back to the early 1980's. Keith Lovett, a keen dinghy and multihull sailor took on the challenge to help build a yacht insurance account for an insurance broker in his hometown, Poole in Dorset.
Within a few years he was both instrumental in providing the first combined insurance policies for businesses in the marine industry and his sailing exploits had transitioned to larger yachts; becoming a sought-after foredeck crew.
By the early 1990's another keen yachtsman, Guy Prest with his wife Liz had acquired a specialist equine insurance broker called KBIS. With both Guy and Keith working in the insurance industry and having a common interest in all things maritime, it didn't take long for their paths to cross, racing against and then with each other in their own yachts with the Poole Yacht Racing Association.
Stoneways Insurance Services had been formed in 2004 and acquired by KBIS in 2017. When Guy's son Will returned from time at sea in the merchant navy with more affinity to boating than the equestrian world, the idea to transform the company into a service driven leading yacht and marine trade insurance provider was first mooted. In 2020 following Keith's departure from a worldwide Insurer where he had held the role of a Senior Underwriter, Will and Keith joined forces to form the management team leading Stoneways.
Going from strength to strength, Stoneways acquired the Denovo Marine group in 2021 before opening a gleamingly new underwriting centre in Parkstone, Dorset in 2022.
Stoneways offers insurance solutions for mariners from mariners with the highest level of service, care and expertise.
gET STARTED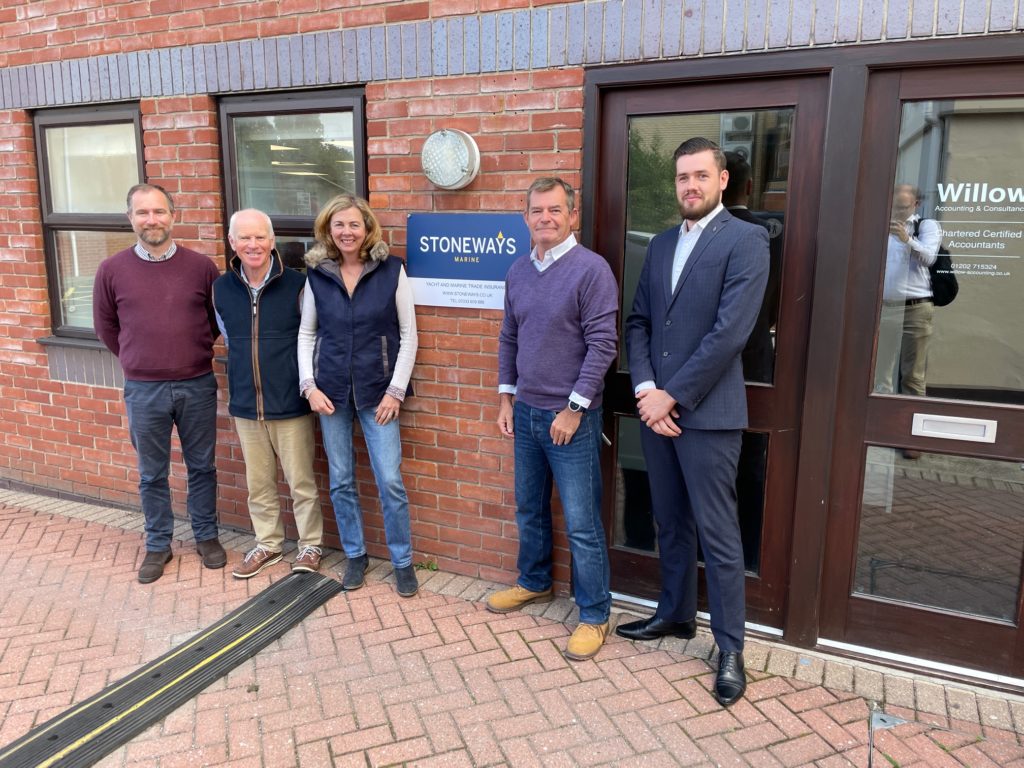 Here To Help
Experienced staff, driven by a passion to deliver excellence. As a team, we're committed to providing only the very best standards of personal service.

Meet The Team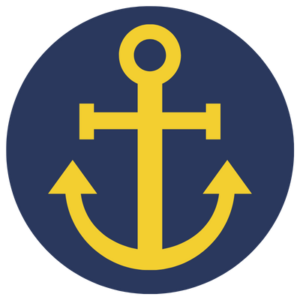 "It was really good to chat to you this morning – so nice to find someone to actually speak to in the impersonal world of online quotations! I very much appreciate your willingness and flexibility to accommodate the additional 'requests' I made as endorsements.
I've read through all the details you sent, and am very happy with the policy, quotation, exemptions, etc. Thanks again for all your help, and look forward to an ongoing relationship."
Simon, Boat Owner