Stoneways Marine, the specialist marine trade and yacht insurance provider, are excited to announce the appointment of Levi Jackson to the new role of Assistant Underwriter in their Marine Trades team.
Levi was propelled into the world of insurance straight from college, working his way up the ranks within A J Gallagher and Premier Underwriting, from sales agent to product development. Throughout this journey, he has also gained experience across compliance, system testing, and account management.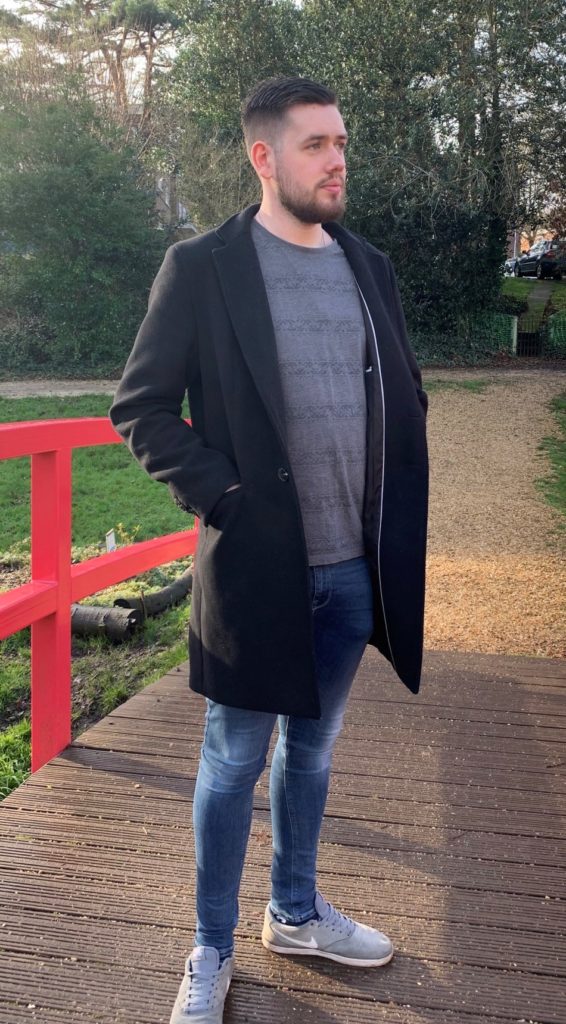 Keith Lovett, Managing Director and Senior Underwriter said
"As a result of the growth of the company over the last year, we are thrilled to be able to expand our team with the creation of a new Assistant Underwriter position to support the Marine Trade team.  Levi brings with him many years of experience in the insurance industry as well as a positive, can do attitude, and we are looking forward to working with him as a valuable addition to the team.  Marine trade businesses experience a unique set of risks and it's important that their insurance provider can help them identify these risks and tailor a policy to meet their needs.  Fortunately, this is our area of expertise and it has been wonderful to help more and more businesses over the last year."
The appointment of Levi will enable Stoneways Marine to continue its expansion, providing marine businesses with insurance policies customised to suit their requirements, whilst maintaining their reputation for excellence.
When he's not working, Levi can be found in his native Dorset, enjoying the great outdoors camping with friends and family, or soaking up the tranquillity of the local waters around Poole harbour and Brownsea Island on his small fishing vessel.  With a strategic mind and team player qualities, Levi enjoys challenging hands-on activities.
The Stoneways Team can be contacted for all your trade and yacht insurance enquiries via 03333 609 886.