The team from Stoneways Marine certainly had a busy weekend with not one but two boats taking part in the annual Round the Island race. Read our full race recap below:
Senior Underwriter, Keith Lovett and his crew on Stoneways QT were already racing in Poole on Thursday evening – whilst Friday saw the team taking part in the feeder race from Poole to the annual Round the Island race. 
A downwind sleigh ride, being one of the few boats to hold their spinnaker to Hengistbury Head, then re-hoisting once in the Solent and on into Cowes, to secure 2nd place in their Class.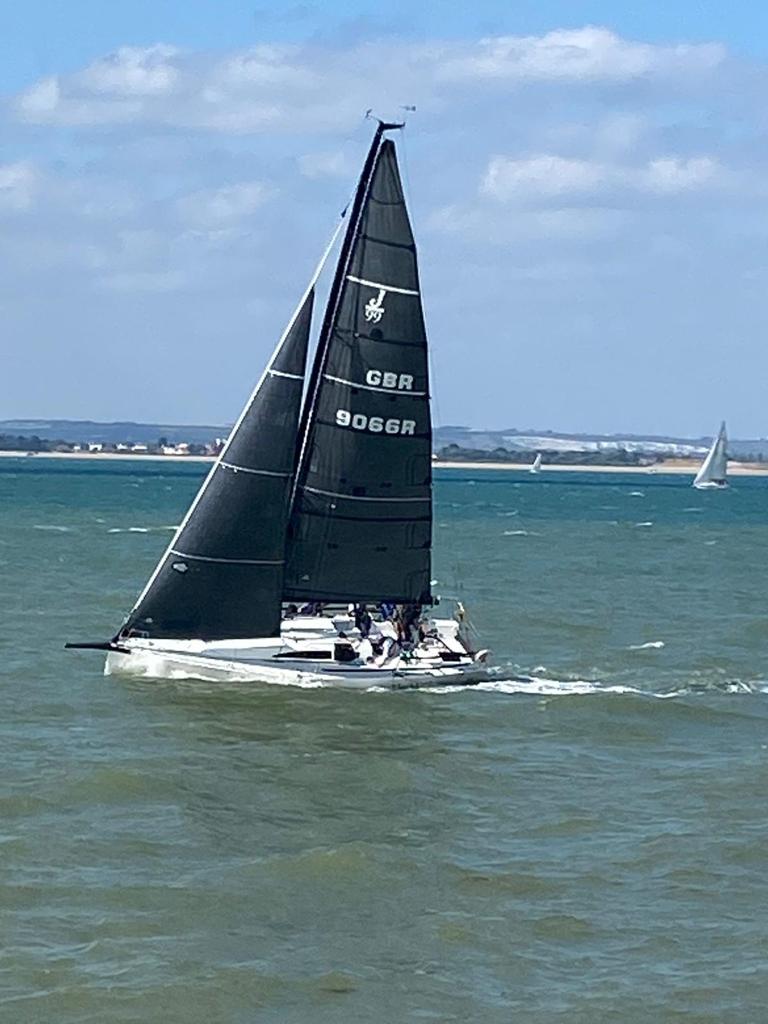 Saturday morning saw 1,100 boats heading out to the Royal Yacht Squadron start line; Stoneways Chairman, Guy Prest and fellow Director, Will Prest were the first Stoneways boat to start the world-renowned race, racing their JPK 1010 – Jaasap, at 08:40 am in IRC Group Two.
Following a 50-minute wait at 09:30 am, Stoneways QT was also away and leading its class under the Island Sailing Club rating system from the start.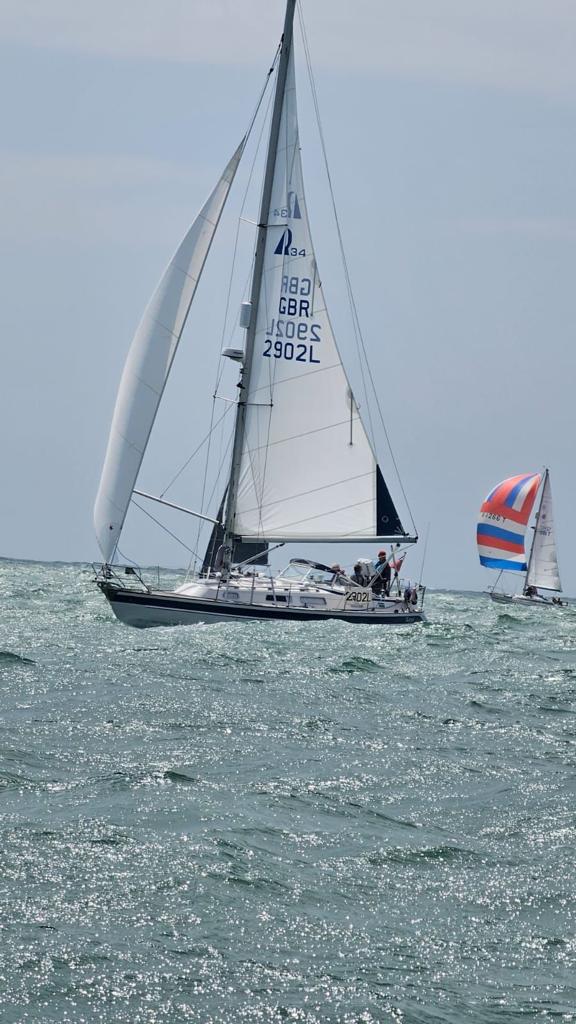 A blustery beat to the Needles for all, the smaller boat definitely benefitted from the ebbing tide from the start.
Around the Needles, the difficulties of hitting foul tide and wind against tide building seas kept everyone focused. Jaasap played wisely, safely staying on white sails, whilst Stoneways QT were still leading their class and were soon to hoist their admittedly smallest spinnaker.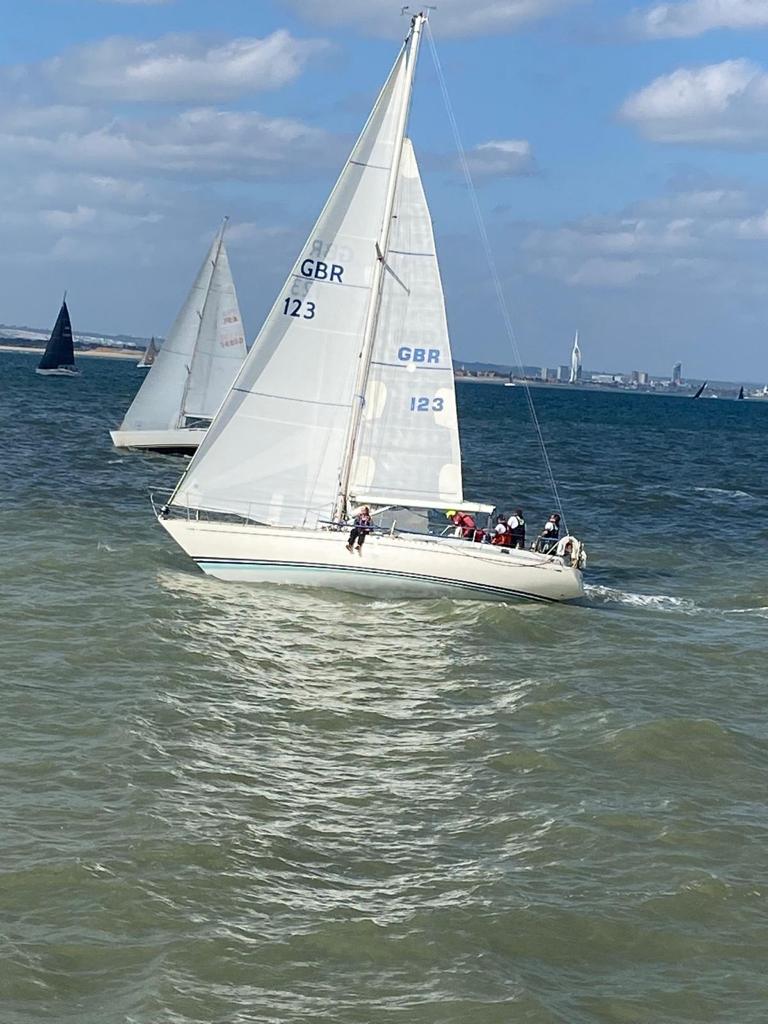 Flying all the way to St Catherines, around the headland and into even bigger seas. Setting for a jibe in 28 knots, a gust of 34 knots and a knock down called to drop the spinnaker – then head inshore to avoid tide and the largest waves before re-hoisting. Stoneways QT had dropped into second place for the first time in the race, hence recovering their lead was the number one priority.
Sailing just north of the rhumb line into Bembridge Ledge, then regaining their lead and onto Ryde and the finish back in Cowes – with Jaasap back in their element on the beat back across Osborne Bay too. 
Jaasap secured a creditable 12th in class and 182nd overall. Stoneways QT finished both 1st in their class, 32nd overall and as one of the three boat team for Parkstone Yacht Club, winners of the Arun Yacht Club Team Trophy for the first ISCRS team.
With Jaasap returning to the Hamble, Sunday saw some of the Stoneways QT team attending the prize giving ceremony, leaving Keith and just two of his crew to bring the boat back to Poole. 
They raced nerveless, with no respite, beating the entire course from Cowes, with winds again gusting over 30 knots securing 2nd place in the challenging race home.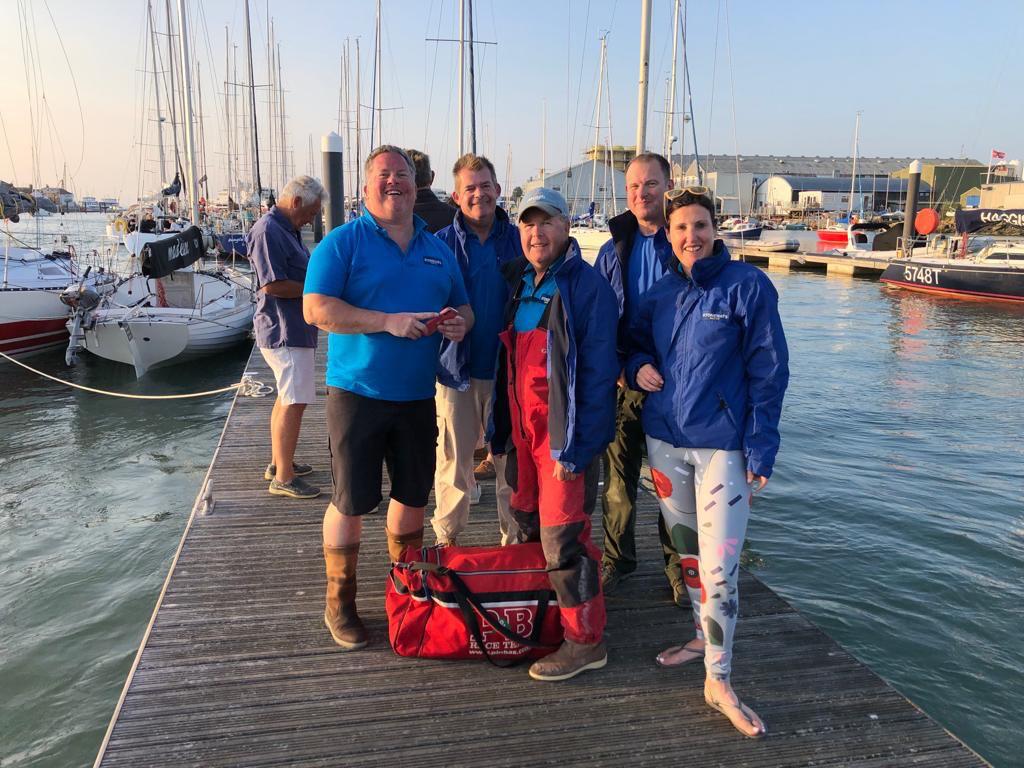 Certainly, with such a busy weekend on the water, the Stoneways team were delighted to catch up with so many of their clients, friends, and fellow competitors in Cowes. Bringing some silverware home was just the finishing touch.